Welcome to LMS Advisory
Book an Appointment Online today
LMS Advisory offers a range of accounting services, including business advice, compliance, taxation and corporate structuring. We can assist at all stages in the business cycle; from establishing your business, to managing your growth and tax planning, to succession planning, wealth management and asset protection. In addition, we also work with clients in relation to the establishment and management of their self managed super funds.
LMS Advisory  is a dynamic and fast growing practice which embraces new technologies and can assist you with implementation of cloud strategies that will allow you to spend less time on data entry for your business and focus your valuable time and energy on growth or work/life balance. We believe that our efficient service results from the close partnership that our accountants establish with their clients. In this way we can ensure a personalised and proactive solution to each unique financial and business circumstance.
Our practice growth is due to a combination of practice acquisitions ( and word of mouth referrals from existing clients and business colleagues. We pride ourselves on providing a service of exceptional standard. This, combined with on-going extensive technical training and development for professional staff, positions us as an accounting practice of choice amongst the business community.
We were extremely proud to be ranked Number 92 in the AFR Top 100 Australian Accounting Firms in 2017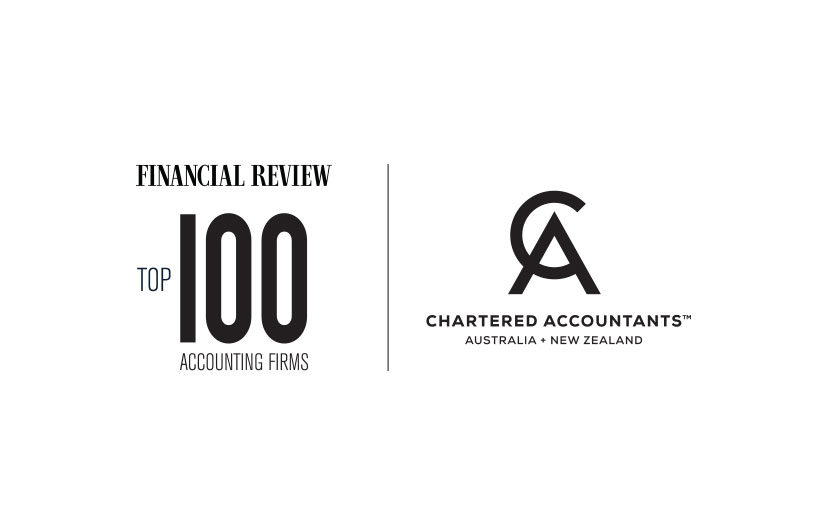 Leading by example; Alexander Laureti was awarded with the title of "Partner of the Year" in both the 2014 Australian Accounting Awards   and the 2015 Australian Accounting Awards presented by  AccountantsDaily. Alexander was a finalist in the 2016 awards, and LMS Advisory was awarded a prestigious finalist position for Boutique Firm of the Year in 2016.
LMS Advisory Financial Services Pty Ltd can assist with financial planning; residential and commercial lending; superannuation(including SMSF borrowings) and all types of insurances.  Please follow the link to the financial services page to for a more detailed listing of the services that our financial planning team can provide.